Well I did a lot of cleanup around the yard, got a lot of sore muscles, nice sunburn which my Filipino blood has turned to tan now and had several beautiful bonfires…. Some people go camping, I go to my back yard, play all day, and then sleep in my nice pillowtop mattress bed. 😉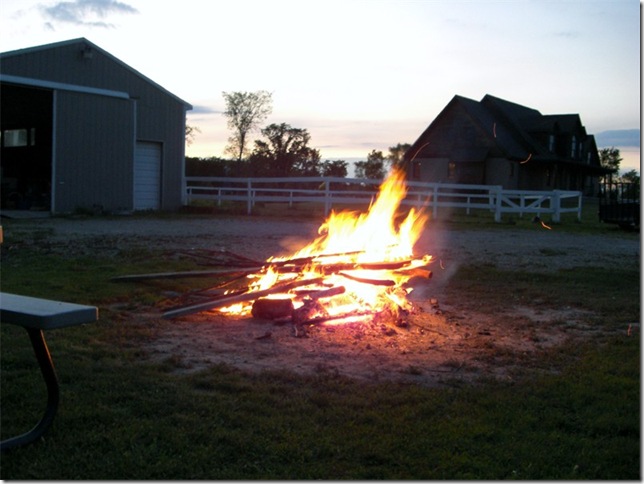 Here is a before and after so far on the pond work. I need a little boat to go clean up more in the water itself.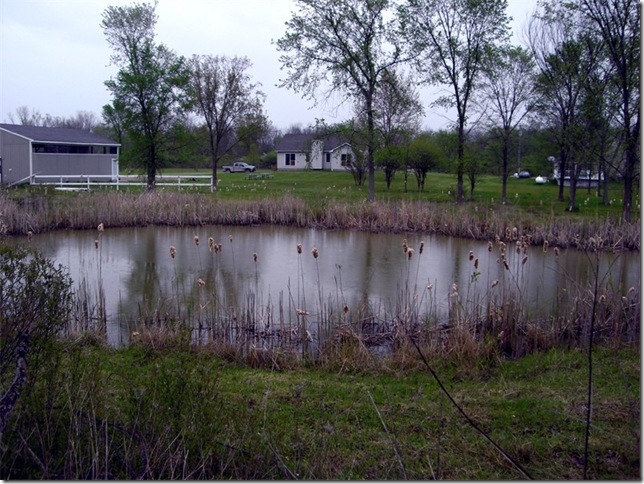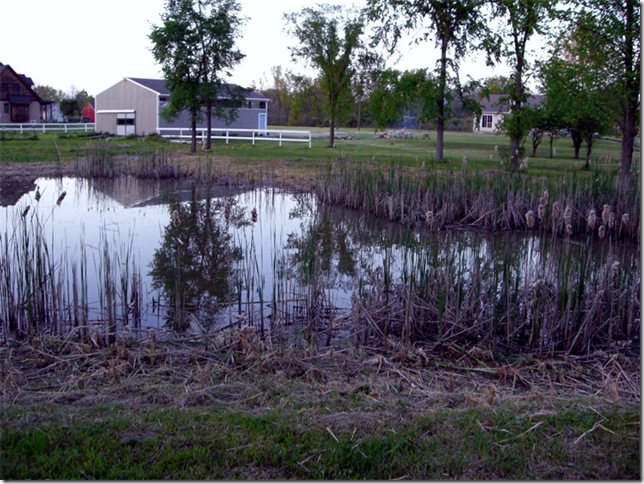 Also the Red Bull Air Race is coming to Detroit this coming weekend and our local airport was hopping. I saw some planes I hadn't seen before, much slicker jobs though not the ones they use in the Red Bull races. Also a lot of folks out doing aileron rolls and other tricks which was a lot of fun to watch. For an idea of how close the airport is, here are a couple of pics of planes on approach for the north south runway… Some people say that it is annoying, I love planes myself so I enjoy watching them come in and take off. The helicopters that buzz around though I could do without.